Innovation
PYXYA has deployed a Managed SD-WAN solution, automated and autonomous that use Artificial Intelligence.
Our Goal is to allow IT Service Provider to become actor of the entreprise telco revolution.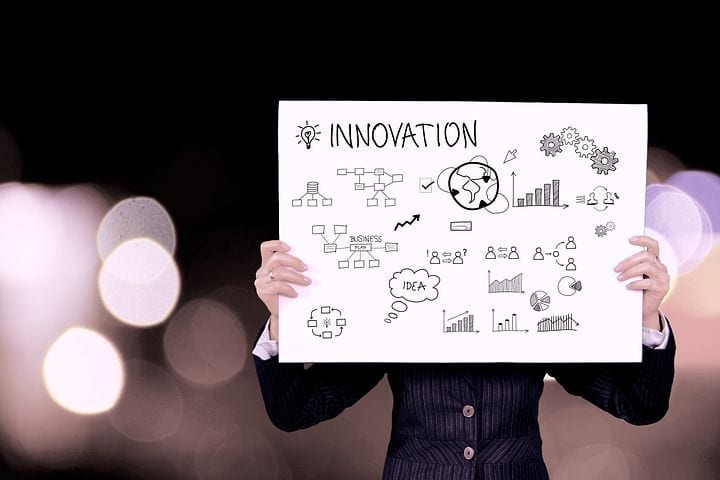 To an autonomous & agile network?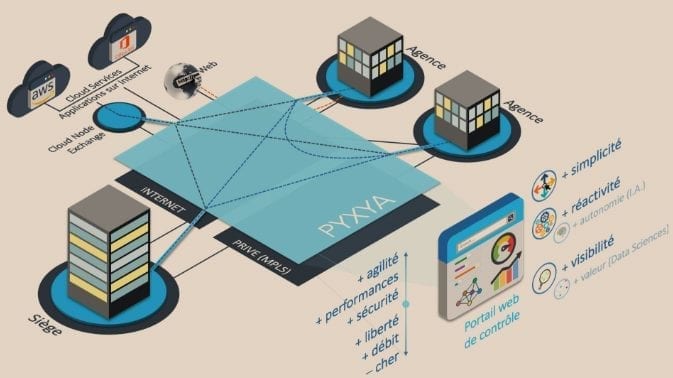 SD-WAN, that mean "Software Defined Wide Area Network", is a new software approach that add agility and flexibility into network Telco.
This technological break allow, at least, to dissociate :
The connectivity provider,
The service provider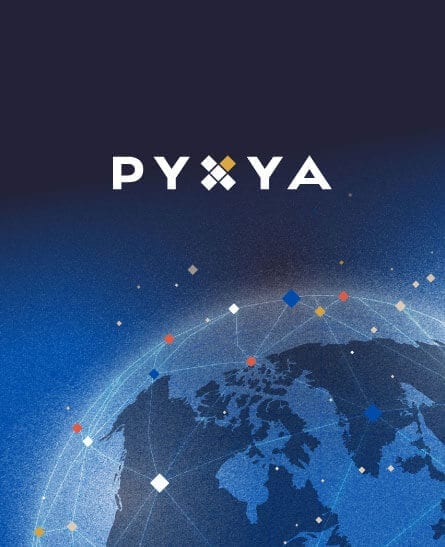 Our mission
Actual telco network are no longer adapted to the massive use of Cloud inside company.
We change the access to those Cloud applications :
+ performant,
+ reliable,
+ agile,
+ available,
+ secure
Actualities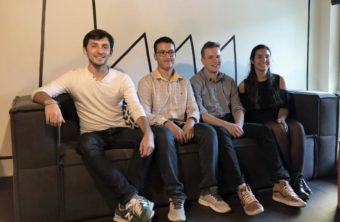 Events
We are pleased to to welcome : Kenza Yahiaoui, Thomas Furgé, Said Khaboud and Thomas Pennamen, student at Lyon Centrale Digital Lab, to work on our AI innovative programm. https://bit.ly/2OhRMUS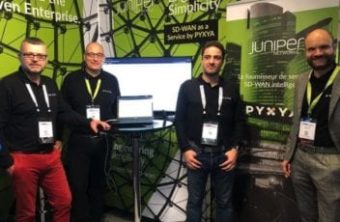 Press
Press release on Juniper Networks and PYXYA partnership, September 23th 2019 available here.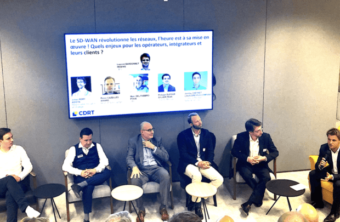 Events
PYXYA will contribute to CDRT Lyon 12th event : a roundtable on SD-WAN challenges, the September 19th in Lyon.